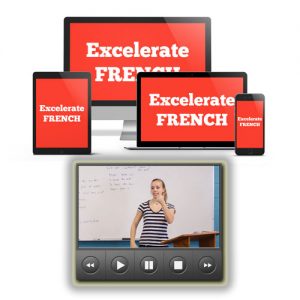 Ready to find a foreign language solution that works for your family? You are going to love Excelerate French streaming! All of the instruction is provided in the video lessons– It's like going to a private class without leaving home. This deal is hundreds of dollars' worth of foreign language instruction for a fraction of the price!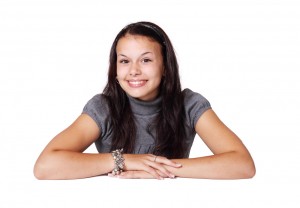 Excelerate FRENCH is perfect for your student, family, class, and/or co-op. Appropriate for multiple ages and accommodating all learning styles, you will find that students are able to participate at their level and feel confident and successful while learning tons of French language! Develop real comprehension and speaking ability with a practical teaching method that resembles the way that we all learned our first language– naturally, without stress, and with positive results.
You see, the Total Physical Response (TPR) approach allows for all students to truly experience the significance of the spoken word, bringing it to life in their minds, encouraging retention, and bypassing the "affective filter" (our brain's way of rejecting the unfamiliar). With TPR, we "trick" our elsewise resistant brain into embracing the new words and phrases. And because we are doing so much more than just "listen and repeat," you will find that the French you are learning truly sticks in your memory and is there for you when you need it. Success!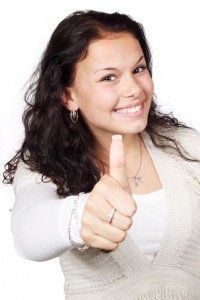 Concerned about fulfilling a high school language requirement? See this post. Do you prefer a Charlotte Mason approach? See our entry on this subject here.
We are confident that you will be tickled pink as your students excel and acquire real-life skills in the language, skills that will prepare them to communicate effectively with French speakers from all over the globe! Try Excelerate FRENCH today!